Top airport tips
---
Travelling soon? Take a look at our top tips to help make your journey through Bristol Airport as smooth as possible...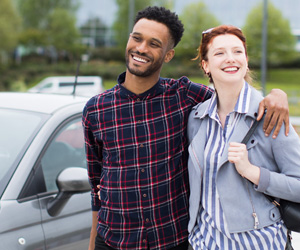 Pre-book parking and plan ahead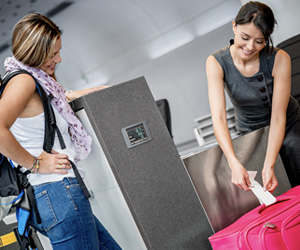 Preparing for arrival
Check-in for your flight online.

Check if your airline offers a Twilight bag drop service.
Allow enough time to park and travel to the terminal.
Arrive at the terminal when your airline's check-in or bag drop opens.
Have your travel documents to hand or download them on your phone.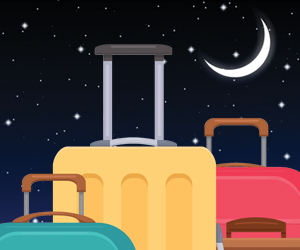 Twilight bag drop
If you have an early morning flight you can drop off your Jet2.com, Jet2holidays, easyJet and TUI hold bags the evening before and save time the next day! 
Free parking in the Short Stay car park is available for passengers using this service.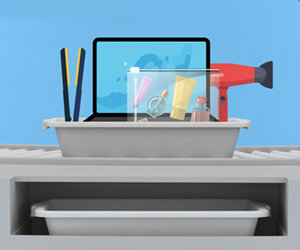 Be security ready
Place laptops and large electrical items separately in a tray.
Place any liquid items, correctly bagged, into the tray.
Put coins, keys, mobile phones and other small items in hand luggage.
Take off jacket and/or coat and place in tray provided.
Watch our video guide to find out more.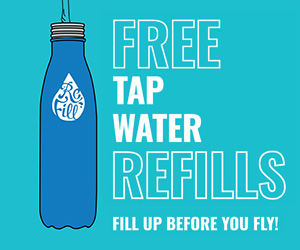 Bring your reusable water bottle with you
Free tap water refills can be found:
Ground Floor: By WHSmith in Arrivals
Departure Lounge: Next to Boots
Departure Lounge, Mezzanine: Next to SOHO Coffee and en-route to Gates 7-16
Arrivals: En-route to Immigration
Arrivals: Opposite Carousel 5 in Baggage Reclaim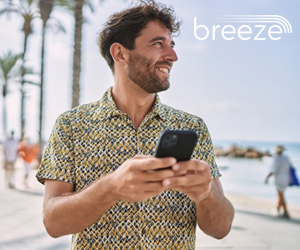 Stay connected with a Breeze eSIM
Since the UK left the EU, many mobile phone providers have re-introduced high roaming charges.  This could limit the amount of mobile data you can use while travelling around Europe and leave you with a potentially large phone bill. 
We've partnered with Breeze to offer hassle-free eSIM data in 150+ countries. Just choose the amount of data you want to purchase before you travel, then top up if you need to. Packages range from 7 days duration and 1GB of data (and upwards) and can be instantly purchased, downloaded and activated.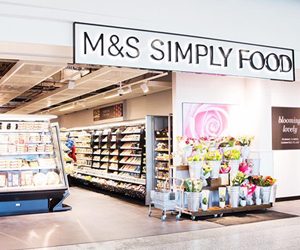 And for when you get back...