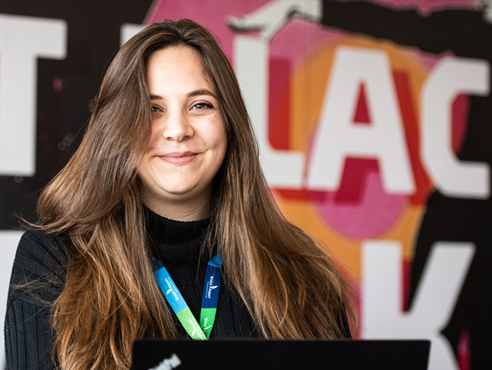 How to apply
We aim to make it as easy as possible to apply for roles at Bristol Airport.
Recruitment process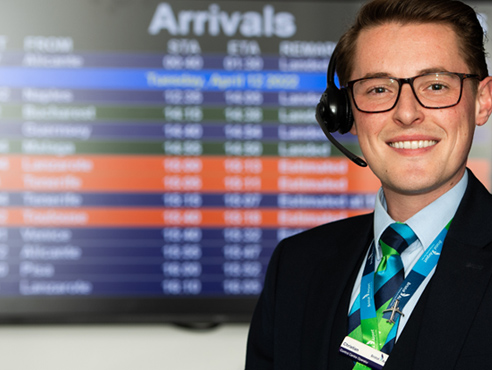 Recruitment events
Interested in a career at the airport? Come along to one of our recruitment events to find out more.
Find out more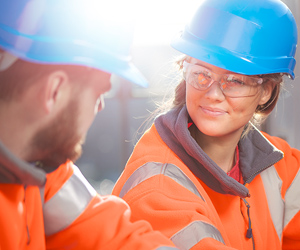 Apprenticeships
We partner with City of Bristol College and Weston College to provide apprenticeships in our Motor Transport and Engineering departments at the airport.
Look out for other exciting opportunities to get your career off to a flying start, we'll post details of our future schemes here.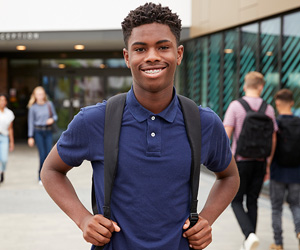 Early careers
Find out more about our opportunities for Early Years Students looking to embark on a career within the Aviation industry.