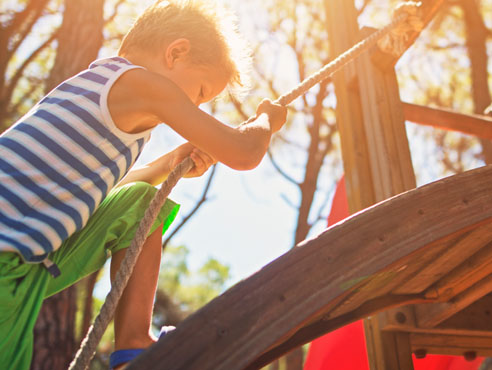 Community Fund
Find out about how we work with and support local projects.
Find out more >
Charity of the Year
Learn more about our work with our nominated charity of year.
Find out more >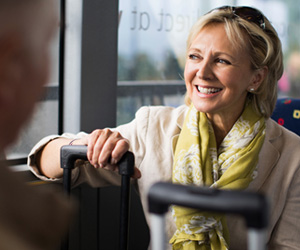 Concessionary schemes for local residents
Concessionary parking and bus schemes are available for residents in selected areas.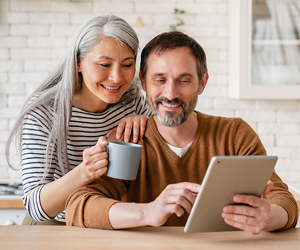 Local Community newsletter
Keep up to date with airport events, sustainability initiatives, the local community fund and much more.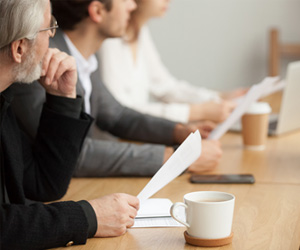 Airport Consultative Committee
Find out further information on the Committee, its members, key reports and minutes of previous meetings.