Sustainability
---
We are a busy airport, and we will inevitably affect our local environment in a variety of ways. 
Our focus is on embracing new and innovative ways of working so that Bristol Airport can have a sustainable future.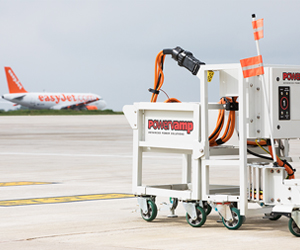 Environmental management
We openly identify, monitor and mitigate our environmental impacts.  Mitigation measures come from within the Bristol Airport team, from our airline partners and from our local community. We let people know what we do and why we do it, listen to concerns and explore solutions.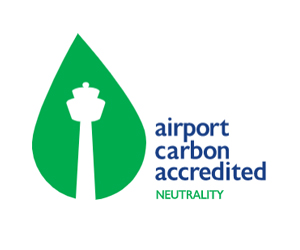 Level 3+ Carbon Neutrality status
Bristol Airport has been awarded Neutrality status for its direct emissions by the Airport Carbon Accreditation scheme.
Sustainable Development Measures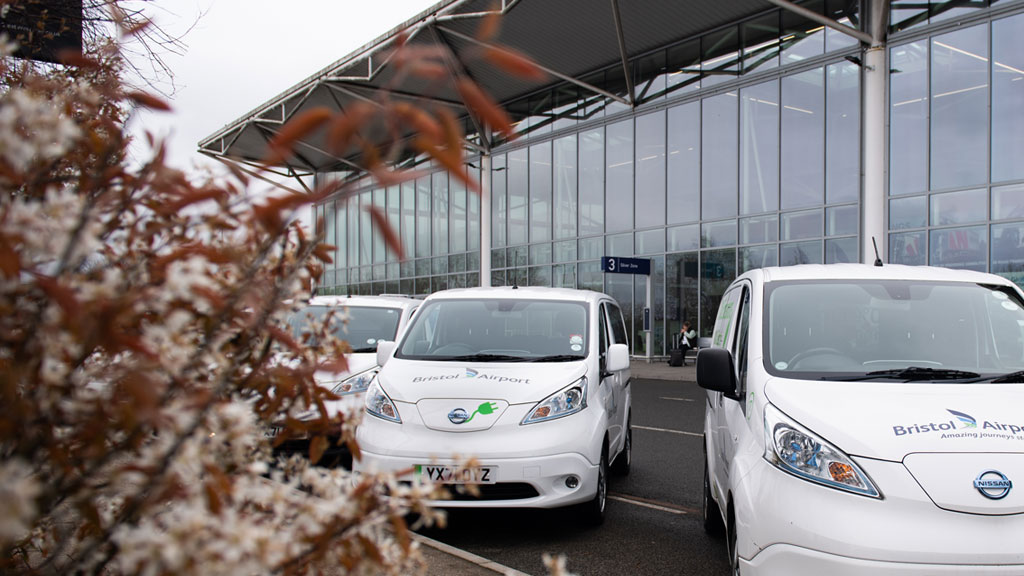 Play video