Rewards and benefits 
---
At Bristol Airport, we're committed to providing our employees with a broad range of rewards and benefits.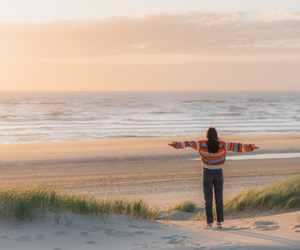 Time away from work
Working in such a busy environment, we all need time to recharge our batteries, so we offer all employees 25 days holiday plus Bank Holidays, rising incrementally after 2 years' service to a maximum of 29 days.

We also have a range of policies in place to help support you with caring responsibilities, from enhanced parental care policies to generous sickness schemes, income protection insurance and flexible working options.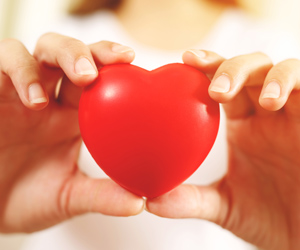 Looking after your health
To help ensure you are well looked after, we provide access to a Company funded private medical health insurance scheme, which includes subsidized dental care, following successful completion of your probation. You can also choose to include cover for your loved ones at an additional cost.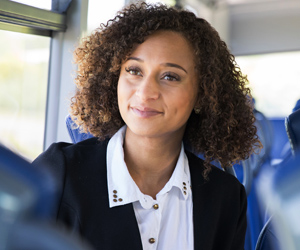 Getting to work
We offer free travel on the A1 Bristol Flyer and A3 Weston Flyer for all staff traveling to and from work. This scheme is currently running through to the end of 2024.
We offer free, on-site parking and bus transfer to the Terminal.  Premium parking spaces that are closer to your office or bus stop are available for those lift sharing. 
Please note terms and conditions vary for different employers at the airport.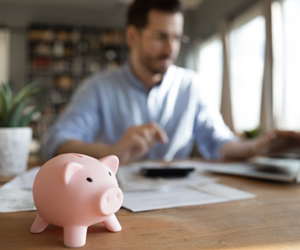 Finances
Bristol Airport operates a Bonus Scheme which is linked to our overall financial performance each year, as we are very aware that it is a team effort, and we want to recognise everyone's contribution.
Details vary from year to year as it is non-contractual, and will be made available at offer stage.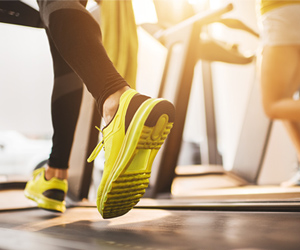 Airport discounts and savings
As you'd expect, working at an airport has its many perks. Aside from the exciting environment, you'll also have access to many discounts across a range of the food and retail outlets in the Terminal and the Executive Lounge.

You'll also have access to World Duty Free discounts including on-line ordering and delivery to your home address if you're unable to access the Terminal.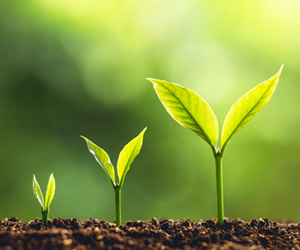 Learning and development
We don't want to stand still – we are continuously looking to improve – and we will support you in your personal development too. You will have regular conversations with your line manager and there are lots of options to support you on your journey including online and in-house courses, secondments, funding for further/professional qualifications and entry level apprenticeships.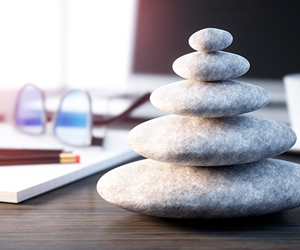 Getting the balance right
We are committed to supporting our employees balance of their work and home life and as part of this we have designed a comprehensive set of family friendly policies. To give you a flavour of what these look like, we are proud to offer enhanced pay for family leave, a supportive fertility treatment policy and comprehensive guidance for Managers supporting parents with their transition back to work.
We recognise every individual has a life and priorities outside of work, we are proud to have adapted our ways of working and technologies to enable hybrid working options and flexibility for all office roles.  Helping you to strike the right blend between work and home.
If you join us in an operational role, you'll be based in the hustle and bustle of the Airport site and will work our shift rosters which have been designed with wellbeing and balance at their core.
We are also proud supporters of the 'right to request flexible working from day one'.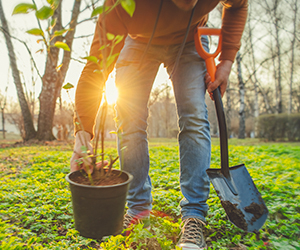 Get involved
There are also opportunities to get involved in projects and teams across the airport:
Employee Forum:  Members meet monthly to discuss a range of subjects, events, and hot topics.
Volunteer Days:  All colleagues are entitled to 1 paid volunteer day per year.  You could volunteer for a charity or take part in fundraising.
Crisis Response Team:  Fortunately, exceptional events don't happen every day but, when they do, history tells us that the Bristol Airport team come together as one team!  Our Crisis Response Team are a group of volunteers from amongst Bristol Airport colleagues who assist during times of disruption from answering the switchboard, responding to social media to helping customers in the terminal.