Local community fund
---
Since 2012 we've awarded over £1 million to local community projects. 
The Bristol Airport Environmental Improvement Fund provides £100,000 each year to support projects in local parishes including the villages of Winford, Wrington, Backwell, Brockley, Cleeve and Barrow Gurney.
Projects need to meet at least one of the criteria set by the Fund. The Fund's Management Committee meets on a quarterly basis and all applications need to be received at least two weeks prior to the meeting dates. If you need advice or assistance regarding your project please contact the Community Fund Administrator.
Please note, if you are a local resident interested in applying for a noise insulation grant, a separate application form and guidelines can be found here.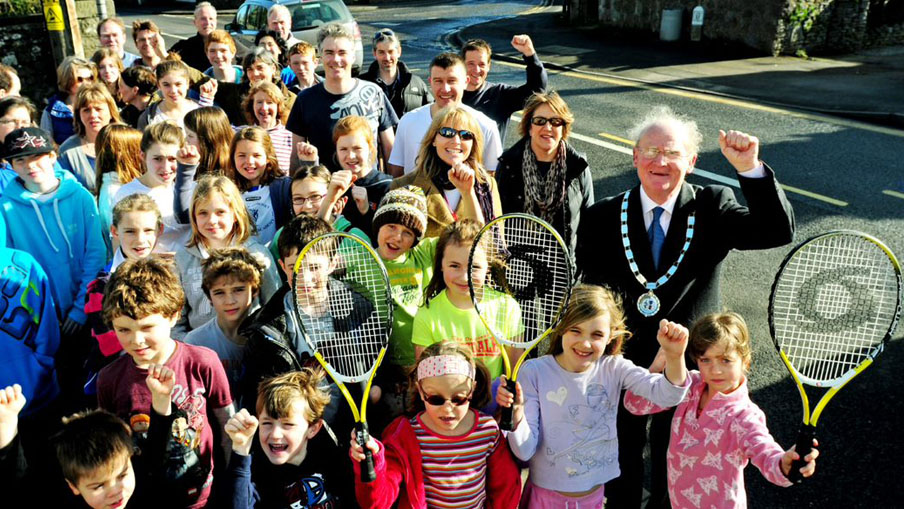 LOCAL COMMUNITY PROJECT
Backwell
Pedestrian crossing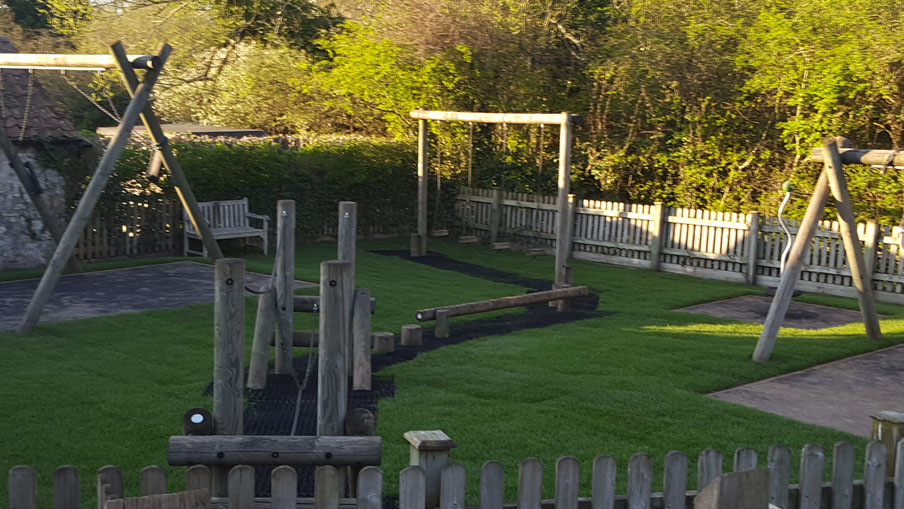 LOCAL COMMUNITY PROJECT
Barrow Gurney
Play area improvements
2023 Local community projects
| Organisation | Project |
| --- | --- |
| Winford Parish Council | Road improvements |
| Wonderland | Community education project |
| Yeo Explorer Scout Group – Wrington | Climbing equipment |
| Winford Village Pre-School | Children's educational equipment |
| Backwell Tennis Club | Facilities Improvements |
| Felton Village Hall | Hall security improvements |
| Wrington Parish Council | Nature conservation project |
| Churchill CE Primary School | New reading areas |
| Somerset International Festival of the Arts | Family educational workshops |
| Pentathlon GB – Modern Pentathlon & Laser Run | Sports engagement sessions |
| Cleeve Parish Council | Cleeve Parish Council |
| Brockley Parish Council | Community festival project |
| Groundwork South | Facilities Improvements |
| Uncle Paul's Chilli Charity | Solar Panel Installation |
| Barrow Gurney Cricket Club | Solar Panel Installation |
| Court de Wyck PTA | Children's playground area project |
| Backwell Parish Hall | Heating/insulation improvements |
| Wrington Parish Council | Facilities Improvements |
| Ablaze Bristol | School educational workshops |
| King George's Field, Cleeve | Solar Panel Installation |
| Brockley Parish Council | Road improvements |
| Bristol Avon Rivers Trust | Community volunteer project |
Dates of committee meetings
Committee meeting minutes