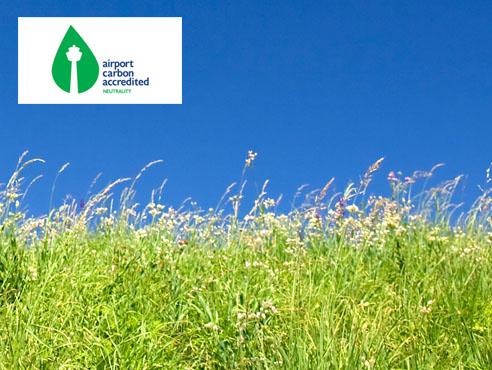 Sustainability
Delivering a sustainable future for aviation is at the heart of our environmental approach.
Find out more >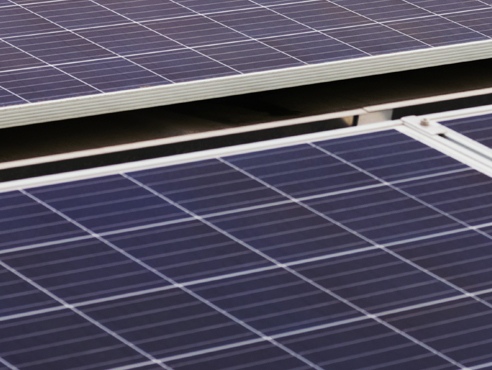 Carbon roadmap
This sets out how we will reduce our carbon emissions and be a net zero airport by 2030.
Find out more >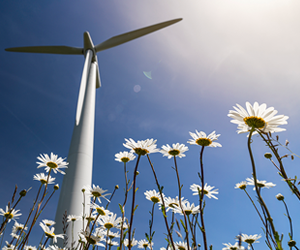 Aviation Carbon Transition Programme
A fund to kick start and fast track decarbonisation initiatives in the South West focusing on Scope 3 emissions from flight and transport at Bristol Airport.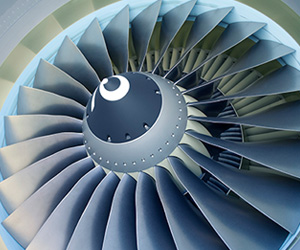 Aircraft noise
We're very aware of the impact aircraft noise can have on those living under our flight paths and near our site.  We work hard to monitor and mitigate the noise levels, wherever possible.